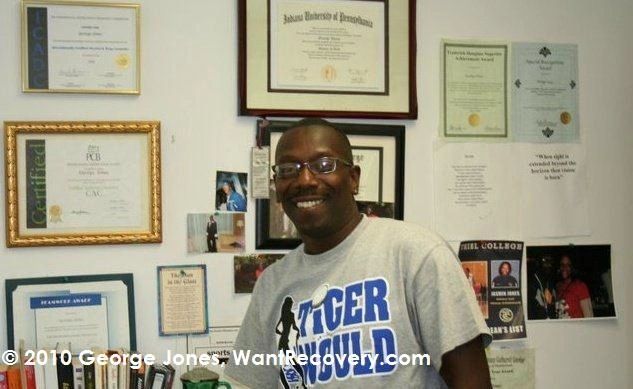 I am George Jones, a 53-year-old African American from the Homewood section of Pittsburgh. I attended intermediate high school in the Penn Hills school district and transferred to Taylor Allderdice High where I graduated in 1979. I have a passion for basketball and still play a little today.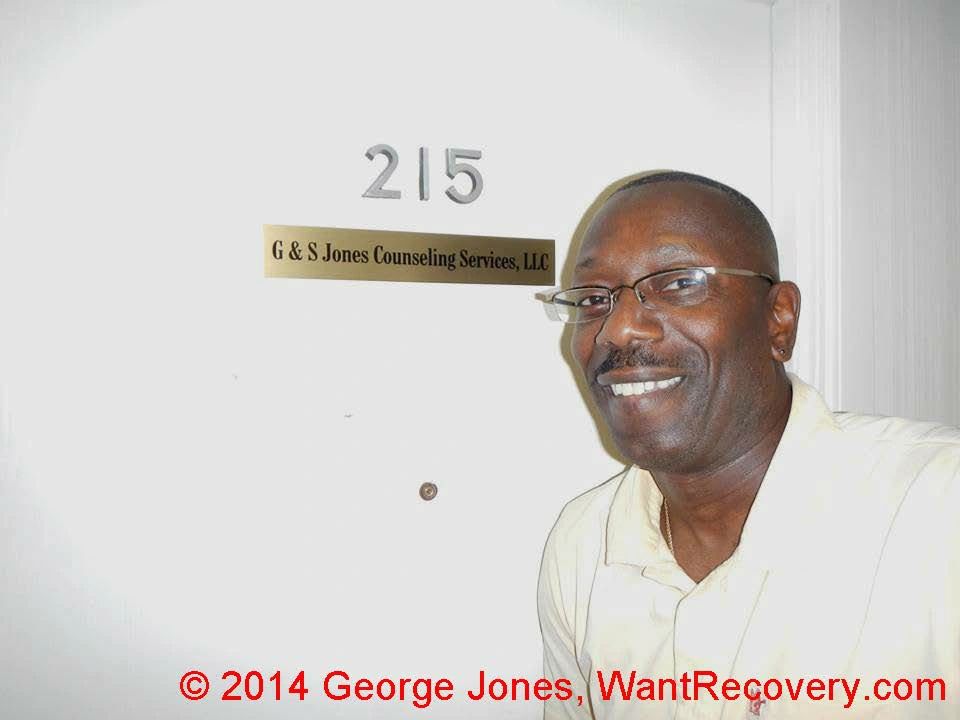 I received my Associated Degree from Allegheny Community College is 1997. I went on to receive my Bachelors Degree in Human Resource Management at Geneva College in 2003. I went on to receive my Master's Degree in 2008 in Community Counseling at Indiana University of Pennsylvania. I went on to obtain my counseling license (LPC) Licensed Professional Counselor in 2010.
I currently work as the Director of Treatment Services at The Program for Offenders, Inc. I have managed the clinical duties for the past eight years. I am a proud member of Narcotics Anonymous where I have been in long term recovery. I am a proud father of two children Aaron and Jasmin. Aaron is a Graduate of Villanova University and is currently working as a School Counselor in the Philadelphia area. Jasmin is currently attending Thiel College; her major is in Criminal Justice. I have been married the past 29 years to my beautiful wife, Sharon who is the Clinical Manager of the Sojourner House, a residential treatment program for women and children in the East Liberty section of Pittsburgh.
Our plan in the near future is to open a transitional house for our trouble young men who are struggling with transitioning into adulthood. I continue to develop and use eclectic approaches to engage and motive people to stay clean and sober. I have a vast network of resources to aid in peoples recovery process.
- George Jones, MA, CAC, LPC